TUGBOAT slide 3



(You can also click on the image to go to the next slide)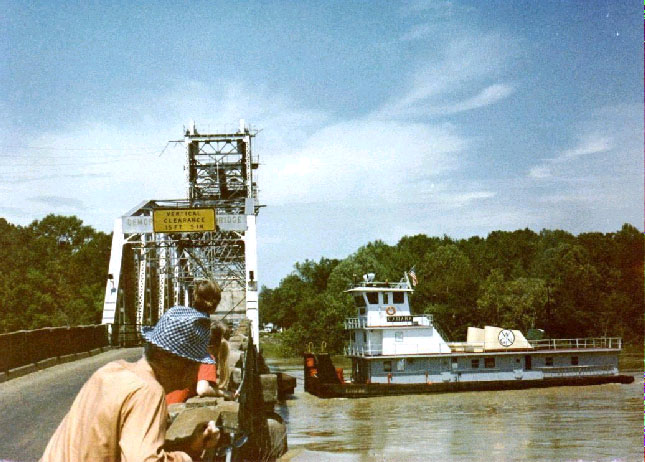 Oh NO!!! The bridge didn't open and the boat can't stop. Notice that the tug has released the barges.
He is backing as hard as possible to try and avoid a collision with the bridge.